K-Man Show Love And Respect To The Ladies In 'Nobody Else'
So you think that 'P-Square' is loved by the ladies, well think again. His name is Mohamed Saccoh A.K.A K-Man CEO and founder of Bingo Unit records label drops his new and go them em single 'Nobody Else' from his upcoming album 'Born 4 do Am' soon to be release this year. Well equipped with talented gifts from God, blessing from his parents and more respect from his fan, K-Man is ready and so determined to bring out the beauty of African music. Well read about what K-man has to says below. Please let's know what do you think about this young and talented African Musician, thanks.
MORE INFO ON K-MAN:
Mohamed Saccoh (born October 26, 1984 in Koidu Town, Sierra Leone) better known by his stage name K-Man is a Sierra Leonean rapper and one of the most famous musician from Sierra Leone. K-Man is known for his soft rap tone. He raps mainly in English and the Krio language and occasionally in the Mandinka language.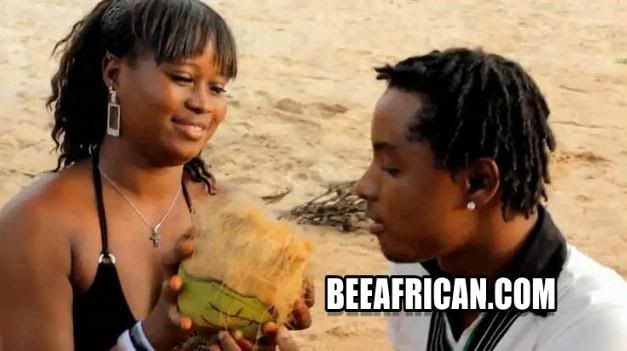 STRUGGLED:
Like the rough roads leading to many cliffs of successes attained by celebrities across the world, K-Man, born Mohamed Saccoh started his churchlish music career while a pupil at the Ahmmaddiya Secondary School in Freetown. His passion for music formed the single most important driving force coupled with the pleasure he attached to the flavors of songs like R&B, bits of Hip-Hop and raga including freestyles.
SUCCESS:
He grew up as a 'lover-boy' and therefore marveled at classical and sentimental songs of popular music figures in the United States like Back Street boys, West Life, KC and Jojo, Bryan. K-Man mentioned that his biggest influence in his music career is nobody else but his caring Dad and also music mogul R.Kelly.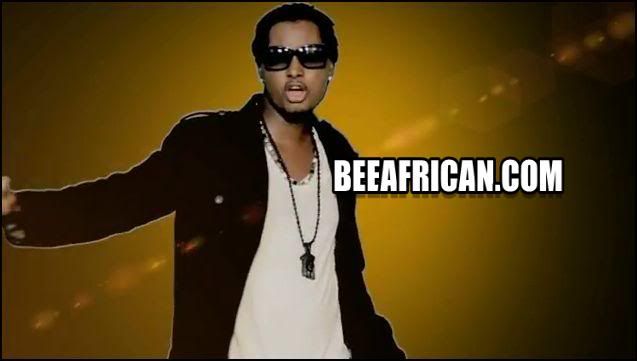 CONTACT:
Current Location
: Freetown
General Manager
: Self Employed
Booking Agent
: bingoman2003@hotmail.com
Press Contact
: bingoman2003@hotmail.com
Source: Lartink@beeafrican.info